WELCOME TO
Petrochem Engineering services (PES)
Petrochem Engineering Services an ISO certified company established in 1998
with the aim to provide specialized engineering consulting and design services
to Oil and Gas industries in Pakistan as well as internationally. Our mission is to
provide additional value to our customer through comprehensive and integrated
engineering, procurement assistance and construction management services
with maintaining our commitment to quality, schedule, and service.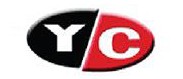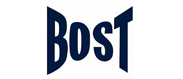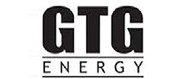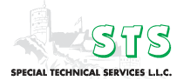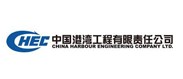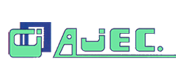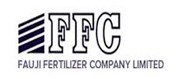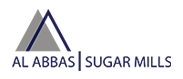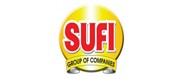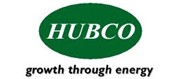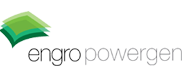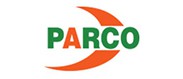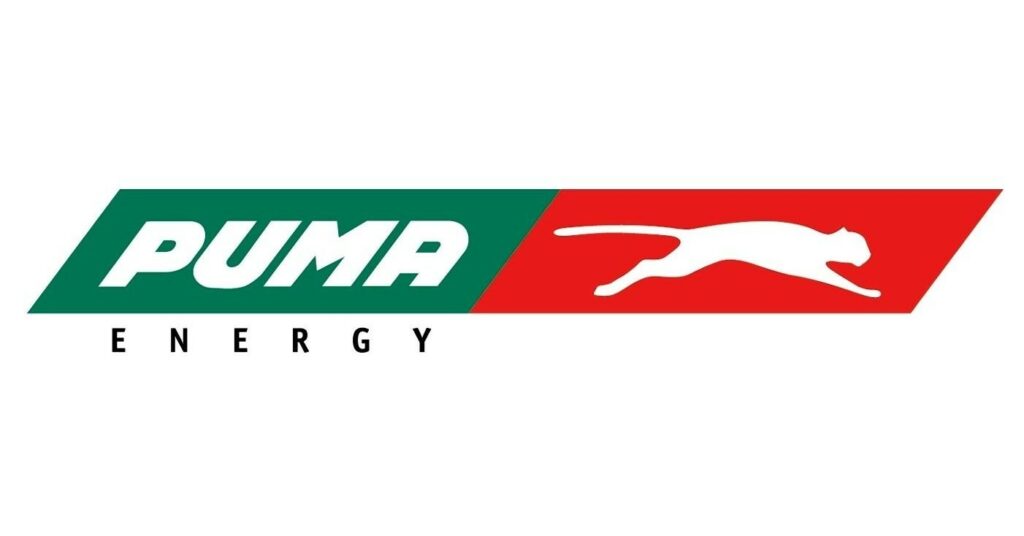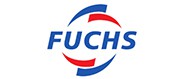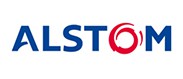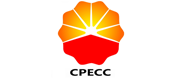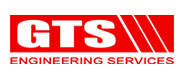 Conceptual Studies
Petrochem Engineering Services executes Conceptual studies to evaluate Technical Feasibility, Economic Viability, and Operability of various options of the process. The most optimized process scheme is selected from the above studies and is further developed along with the Process Flow Diagram and the Heat and Material Balance for the facility.
For Existing systems, we undertake the following studies
• Enhancements to increase the Process throughput
• Ways to achieve Product Purity Enrichment
• Effects of Change in Feed Composition and Conditions
• Effects on Modifications in various operating modes
• Various other plant studies
READ MORE
Looking An Adequate Solution
For Your Company?