Services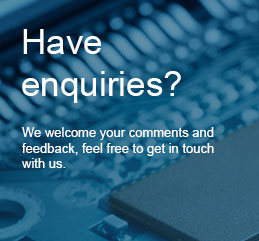 Detailed Engineering

Our multi-discipline organization covers all the technical and administrative functions needed to execute major complex engineering tasks for the oil and gas industry projects. The development of FEED to Detailed Engineering is achieved through an efficient engineering team led by well experienced Project Managers.
The Project Manager shall be leading a team of competent Planning Engineers, who ensures that the project is engineered in whole to the satisfaction of the client. Close co-ordination with the discipline project engineering team resources and by liaising with the client for meeting the project requirements shall be the objective of the project team throughout the project cycle. Regular Review Meetings, Interdepartmental meetings, Requisite site visits ensures that this objective is achieved without any hassle.
Petrochem Engineering Services recognizes and will be heedful on the significance of Schedule, Cost & Quality and shall diligently strive to complete the FEED Development within the stipulated time schedule and client requirements.