Services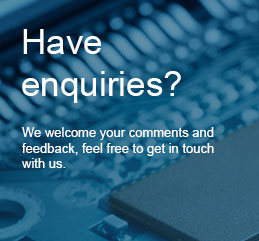 Piping Engineering

Piping department with the aid of high end software like CAESER II has capability in delivering the following in line with the industry expectations.
Preparation of Conceptual Design, FEED (Front End Engineering Design) and Detail Design work.
Design Basis.
Pipe Design Calculation.
Piping Material Specification.
Data sheets and Specifications.
Plot Plan / Equipment Layout development.
Piping Layout.
Pipe Supports.
Isometrics, GA drawings and all other relevant piping Drawings.
M.T.O
3-D Design tool (CADWorx Plant) – producing extremely accurate models of design.
Dynamic 3-D walk through / review using Navisworks.
2-D drafting tools to produce piping deliverables and drawings.
ISOGEN Automatic MTO Generation.
Stress Analysis (CAESAR – II).