Services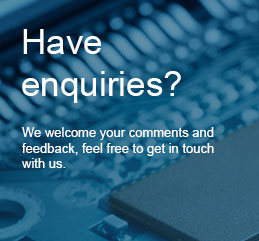 Pipeline Engineering

Pipeline Design Basis.
Pipeline Sizing.
Pipeline Material Selection.
Pipeline wall thickness calculation (Elastic Bend Radius, Anchorage, Anti-Buoyancy).
Preliminary planning maps, Reconnaissance Survey, Right-of-way.
Topographic Survey of Pipeline Routes.
River, Canal Crossing & Hi-Ways Surveys.
Pipeline Route Map.
Pipeline Alignment Drawings.
Pipeline Crossings drawings.
Typical/Standards Drawings.
Anchor Details.
Pipe Support Detail.
Expansion Loop.
Pipeline Material Take-off.
Pipeline Specifications and Data Sheets.
Pipeline Stress Analysis.
Transient Hydraulic Analysis in Gas Pipeline Networks.
Surge Analysis in Liquid Pipelines and Pipe Networks.
Flow Line Routing and station approach Layouts.