Services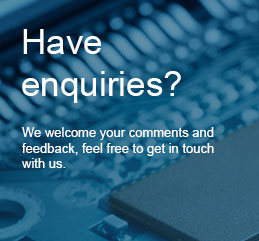 Process Engineering

The process division with a thick blend of internationally experienced engineers & with the aid of high end software available is capable of delivering submittals exceeding the client expectations. The division continuously self improves its benchmarking through the Rich experience of Management team who holds expertise in the specific discipline.
Process Design Basis
Process Studies Reports
Process Simulations
Heat and Material Balances
Plant Optimization, De-bottlenecking studies.
Conceptual Studies in upstream sector.
Transient Studies for multi-phase pipelines.
Depressurization studies of plant, equipment and piping
Process Descriptions
ESD and F&G Philosophies.
Operating and Control Philosophy
Start up and Shutdown Philosophy
Relief and Blow down Philosophy
Line Sizing and Pressure Drop Calculations.
Relief Valve Calculations.
Equipment Sizing Calculations
Process Equipment Data Sheets
Equipment List
Utility Balances
Line Designation Tables
Data Sheets of Equipment
Specification for Packaged Equipment.
Flare System Design.
Process Flow Diagrams
Process Safe Guarding Diagrams
Process & Utility System P&ID's
Pre-commissioning and Commissioning philosophy
PROCESS SAFETY: 
HAZOP (Hazard and Operability Study), HAZID (Hazard Identification), HAZAN (Hazard Analysis), QRA (Quantitative Risk Assessment), FSA (Formal Safety Assessment) studies.
Design of active and passive Fire protection systems, F&G detection layout and studies.
Dispersion and radiation calculations.