Services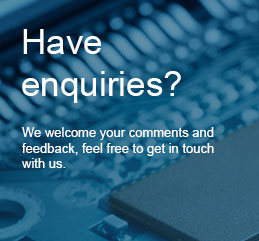 Civil & Structural

PES provides comprehensive Civil and Structural Engineering Services for the following:
Analysis, Design & Detailing of Steel and Concrete Structures using International Codes and Standards.
Preparation Scope of Work for Soil Investigation Study and Geotechnical Survey.
Structural analysis for reciprocating compressor shed, Pump House shed, pipe racks, modularized skid package structures, Gantry Structure.
Steel Structural Design Calculations using STAAD.
Civil foundation design for tank (pad & pile), Industrial structures, Static equipment, Stacks and dynamic equipment.
Foundation Design Calculations using SAFE & ETABS.
Rotating and Static Equipment Foundation Design and Drawings.
Road and Track Crossing Culvert Design Calculations and Drawings.
Pipe Sleepers and Support Calculations and Drawings.
Pump Station Buildings and Sub-station Building Design and Calculations
Culvert Design and Calculation.
RCC & Structural GA Drawings, Assembly & Fabrication drawings, RCC detail drawings.
Steel Structural 3D Modeling.
Lifting and Transportation Analysis.
Specifications for Tender Documents.